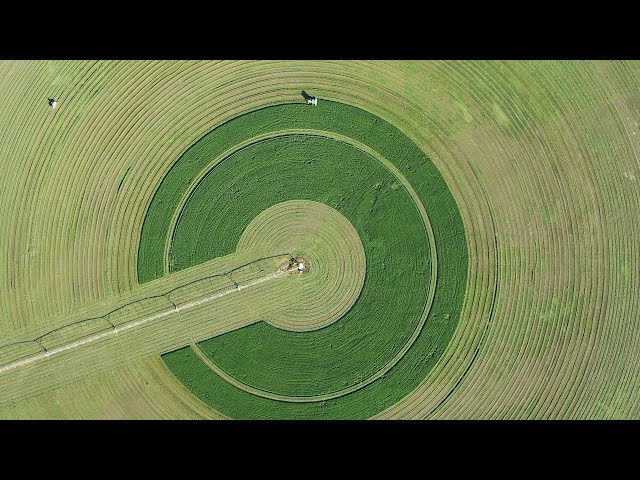 Alfalfa y Forraje de la Patagonia is a company specialised in producing and selling High Quality Nutritional Forages. In Argentina, the plant is located inside the Industrial Complex of Bahía Blanca and is a pioneer in the country in terms of exporting Mega-bales of sun-dried alfalfa hay. Also, it is the only company in the country that is authorised to export to China.
A thorough follow-up of the productive processes and continuous on-site supervision guarantee a product that meets the most stringent international standards. In Argentina we exploit more than 10,000 hectares to produce sun-dried alfalfa hay. This is the only plant where traditional dehydration processes are followed to produce mega-bales weighing 400 and 800 Kg.
Download our specific catalogue for the Argentine region with information about our products, their technical characteristics and references; this will help you become familiar with our specific services as well as help you place your order more easily. Remember we are always available and at your service.
If you are a farmer and have land and fields available for leasing by Nafosa, please contact the agricultural team of Nafosa by filling out the form, via e-mail or through our local telephones. A technical advisor will answer your questions.
CONTACT THE TECHNICAL TEAM IN ARGENTINA:
Tel.+54 9 291 459 2157 – +54 9 2920 56 7720
E-mail: info@alfalfadelapatagonia.com
Calle Ecuador 3551, Parque Industrial, CP (8000) Bahía Blanca – Buenos Aires – Argentina